Forming valuable buyer/supplier
relationships since 2006
MHB & Associates, Inc. is an experienced and knowledgeable retail sales and marketing firm that partners with our clients in the planning, marketing and selling of their products in the retail and wholesale market.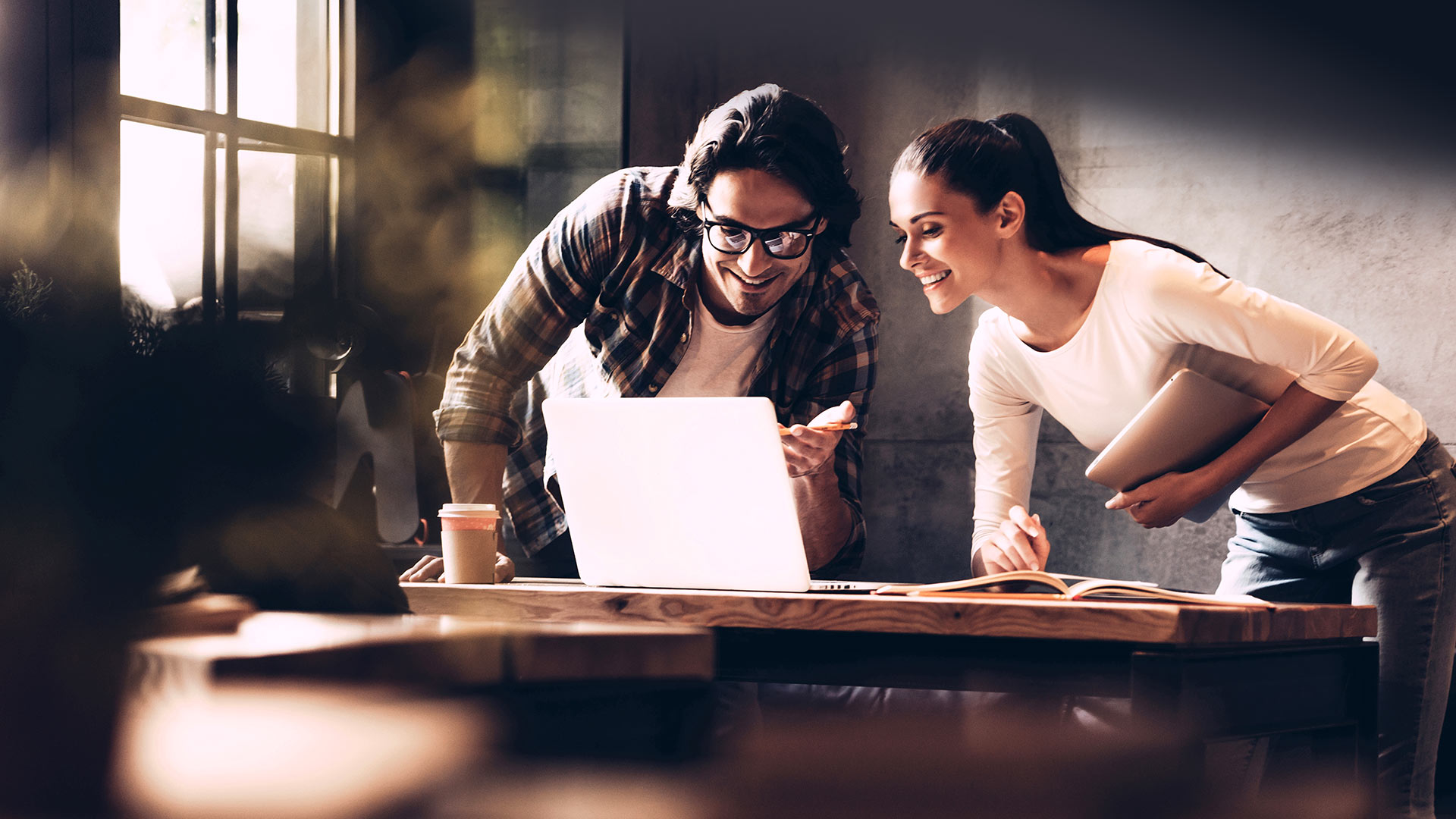 Our proven and unique approach
guides suppliers through the often complicated process of developing a relationship with major retailers such as Wal-Mart Stores, Inc. and Sam's Club. We work with clients of all sizes but specialize in building relationships with small to mid-sized suppliers wanting to get their products on the shelves at a larger scale. 
Give us a call today to schedule your first consultation with our team!