Who We Are
MHB & Associates, Inc. is a team of highly skilled, knowledgeable professionals with many decades of combined retail sales experience. Our expertise includes various aspects of retail sales including buyer-merchant/supplier relationships, supply chain management, consumer education, and data-driven decision-making for omnichannel success.
Founded in 2006, our retail sales and marketing agency started because many suppliers who had a relationship with MHB creator Marie Hughes Blankenship sought her assistance with their buyer relationships. Marie had just recently retired after 30 years of retail experience with various companies, including Wal-Mart Stores, Inc. 
When her former contacts reached out for help, Marie remembered what Wal-Mart founder "Mr. Sam" would have said—"you help them"—so, she did. What started as a one-person consulting and advising firm has grown to a five-person team who works together for each client's success. 
At MHB & Associates, we value honesty and transparency in each of our client relationships—from how we treat them to what we expect from the products we help them promote. Our focus niche are clients who have products made in the United States and who have sustainable/natural products that fill a consumer's need. Everything we do as a company focuses on integrity and value for the client and their end consumers.
We know how difficult it can be to break into a large retail market and we understand the challenges small companies face as they grow; this is where we excel in guiding our clients through those growing pains.
Founder/Owner
Marie Hughes Blankenship founded MHB & Associates in 2006 after a 30-year career in retail. A highly recognized and respected retail authority, Marie is known for her expertise in retail leadership, merchandising, store operations, team development and motivational training and speaking. 
Marie completed a successful 20-year career with the world's largest retailer, Walmart Stores Inc., having worked in store operations, human resources, and merchandising as a buyer for several categories. Industry leaders recognize Marie as a successful leader because of her ability to contribute on both strategic and tactical issues to maximize sales, reduce expenses, and maximize profit while creating a cohesive team. 
Marie was awarded Walmart Buyer of the Year two years in a row, has also received numerous awards from the American Health and Beauty Aids Institute and was awarded the Lifetime Achievement Award from EPMA. She also has an Associate's Degree in Computer Science. 
Now, as the owner of MHB & Associates, Marie has built a team comprised of hard-working, dedicated professionals who are committed to each client's success.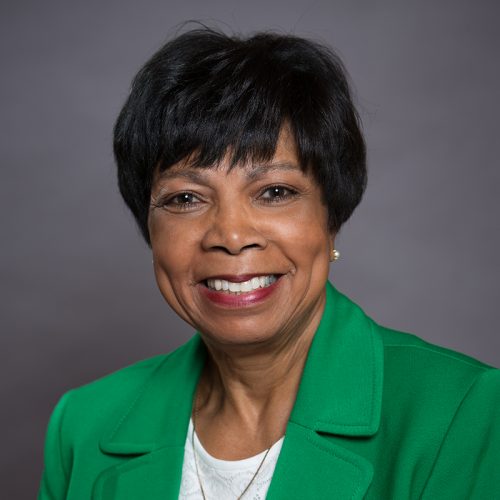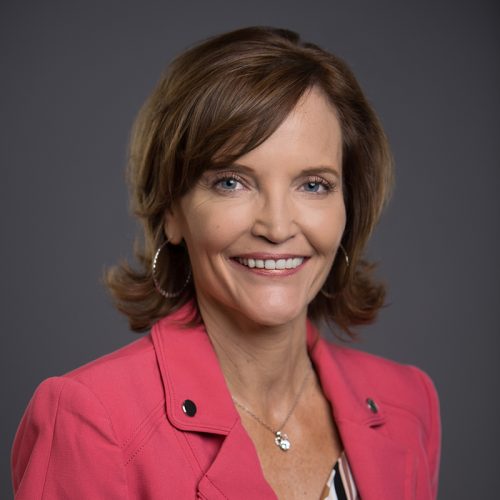 Vice President of Operations
Janet Wilson has served as vice president of operations at MHB & Associates since 2009, after more than a decade in finance, sales, and supply chain management. She works closely with clients to help them better understand the process of developing and maintaining a successful supplier relationship with retailers.  
Her tenacity and persistence help guide suppliers through the supplier setup process and day to day operations. Janet's strength is her knowledge in all aspects of the supplier engagement with retailers.  Her expertise includes supply chain management, sales strategy, and all the accompanying analytics required to be successful when doing business with some of the world's largest retailers.  Janet enjoys building relationships with clients and working as a team to achieve success.
A graduate of Emporia State University (Kansas) with a bachelor's degree in Business Administration, Janet is well-equipped to understand the unique challenges that suppliers face, including both in established companies, and newer, small businesses. 
Retail Analyst
Ken Waterson joined MHB & Associates in 2016 as a sales and Retail Link analyst. He brings more than two decades of experience in consumer goods industries including expertise in sales tracking and reporting, forecasting and trend analysis, category analysis, distribution planning and scripting (SSO's), and merging data sets.   
Ken is the MHB & Associates' expert in Retail Link, Excel, and 1Sync/GS1. This expertise makes him a key team member who helps clients better understand their category sales and to use big data to make cost-effective decisions. Ken's work as both a sales analyst and a business analyst gives him a unique edge in working with clients of all business sizes. 
Ken earned a bachelor's degree in Business and Public Administration from the University of the Ozarks. He's also a graduate of the Retail Marketing Analyst Program at Northwest Arkansas Community College.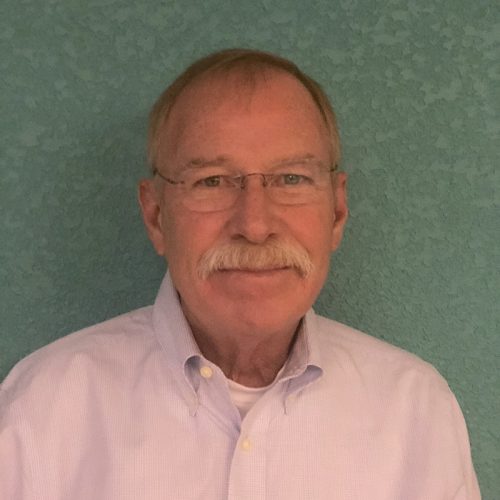 Business Development Manager
Veronica Ibarra Wallace joined MHB & Associates in April 2018 as sales manager and she brings more than two decades of experience in retail management to our team. In early 2019, because of her tenacious nature and positive grasp of the business, she was promoted to Business Development Manager.
In her more than 20 years at Walmart, Veronica spent five years as a buyer's assistant supporting Health & Wellness and Health & Beauty Aids. During that stint as a buyer's assistant, she earned several Assistant of the Quarter awards and in 1999, she earned the Associate of the Year Award.
As a buyer's assistant, she became known as a subject matter expert and assisted suppliers in all relevant item creation and maintenance. She also championed ensuring that all information was submitted properly, which helped eliminate the potential for errors that would lead to loss of sales.
Much of her retail experience, however, was the 17 years she spent with the Modular Development area, where she supported Health & Wellness and Consumables organization. She led a team of 18 to make sure all the modular relays were executed flawlessly.
Before her successful career in retail management, Veronica worked 10 years in the nursing field in various capacities. She assisted onsite RNs with the care of patients of varying competency levels. Her work in that capacity provided her valuable soft skills that are vital in the retail environment including interpersonal skills, verbal and non-verbal communication, listening, and problem solving.
National Account Manager
Stephen Holman joined MHB & Associates in 2020 as a National Account Manager focusing on growing business within the club channel, he brings over three decades of retail expertise and leadership to our team. His curiosity for retail and passion to help suppliers has driven him throughout his professional career.
During Stephen's retail career he has exercised his entrepreneurial spirit by owning and operating numerous small business. He has over ten years in mass retail, specifically within Sam's Club as a merchant covering general merchandise, seasonal, health and beauty, dry grocery, beverage, snacks as well as candy. While Stephen was in chair, he was part of the corporate initiative reaching a goal of over $ 20 Billion sourcing goods from women-owned business. Something he's very proud of to this day! Prior to his merchant role he developed and lead large scale and highly visible projects with Walmart US Operations.
He's also built several high performing teams during his career and the skill sets he possess enables him to make an impact within the club channel. His understanding of the complexities as well as when and how the club channel members make purchase decisions also contributes to his success as he is assisting suppliers. He has a heart for championing suppliers from start to finish allowing them to achieve their goals.
Stephen attended the University of Arkansas with a Business Administration focus and is a GAP Certified Negotiator.